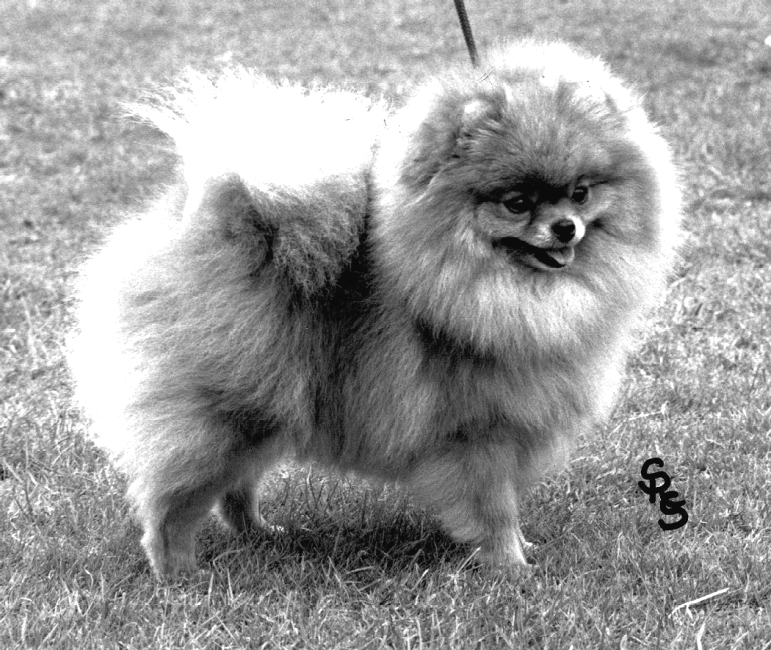 Ch TOYBOX HAZELNUT my third Champion (Sire Ch Toybox Firecracker x Small Print Bitch). Clear orange girl with super movemnt. BIS winner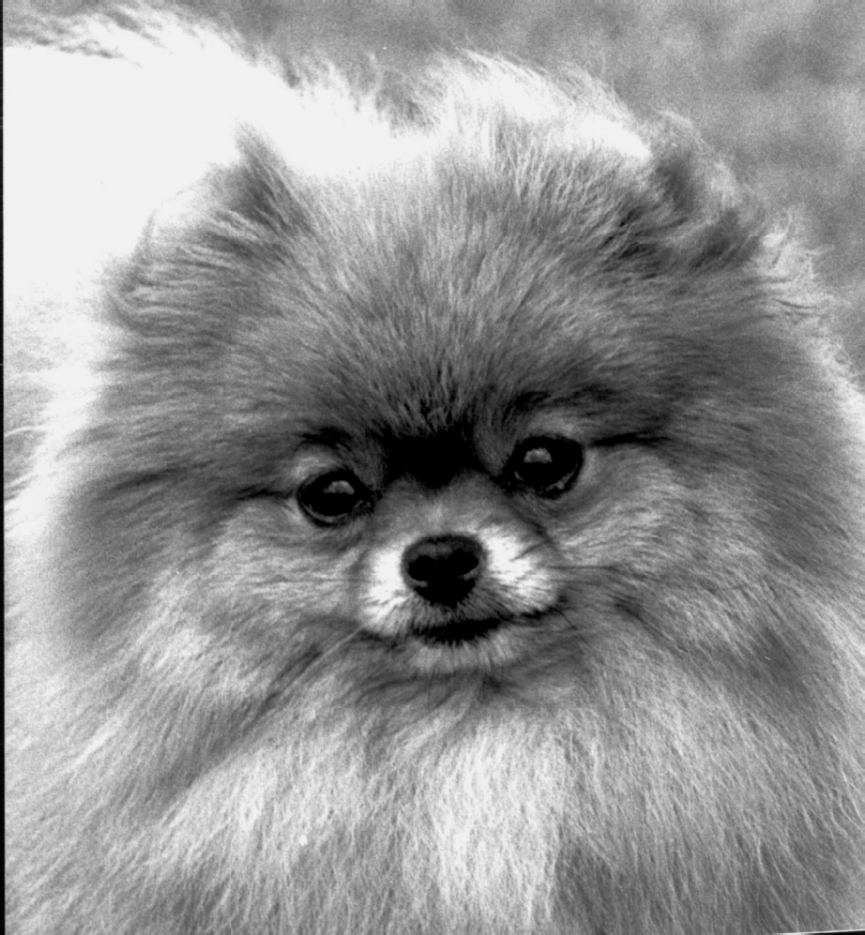 Ch TOYBOX TOUGH COOKIE (Sired by Ch Toybox Firecracker and repeat mating of Ch Hazelnut. BEST IN SHOW winner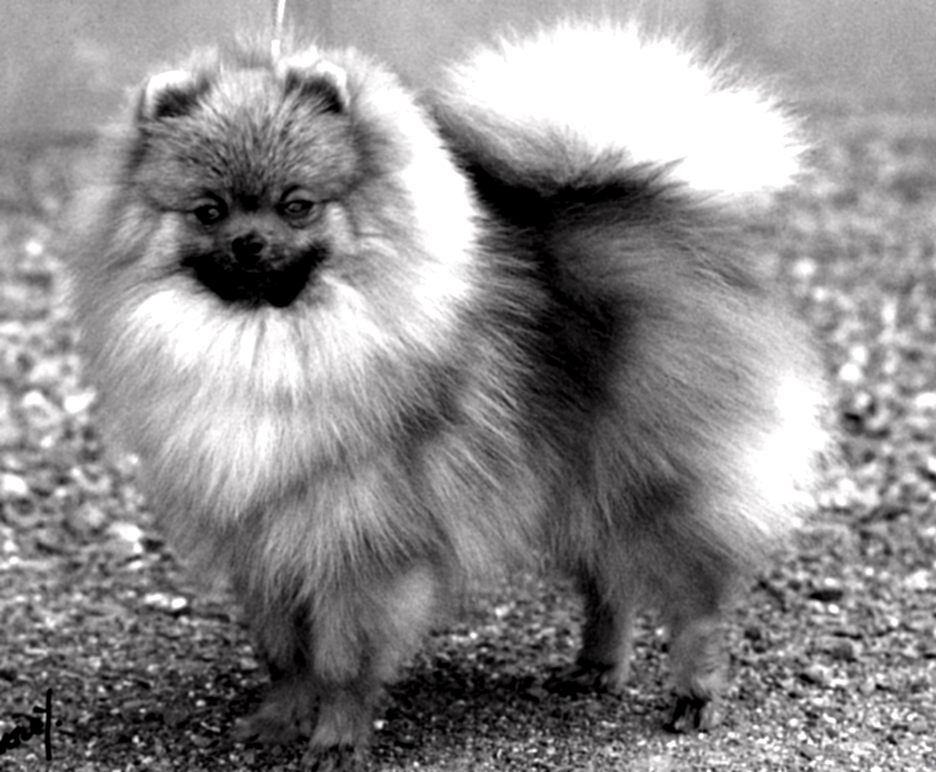 CH TOYBOX TELEPATHY She won her first Challenge Certificate at 6months l day. and was TOP PUPPY IN BREED for the U.K. that year. Multiple BEST IN SHOW winner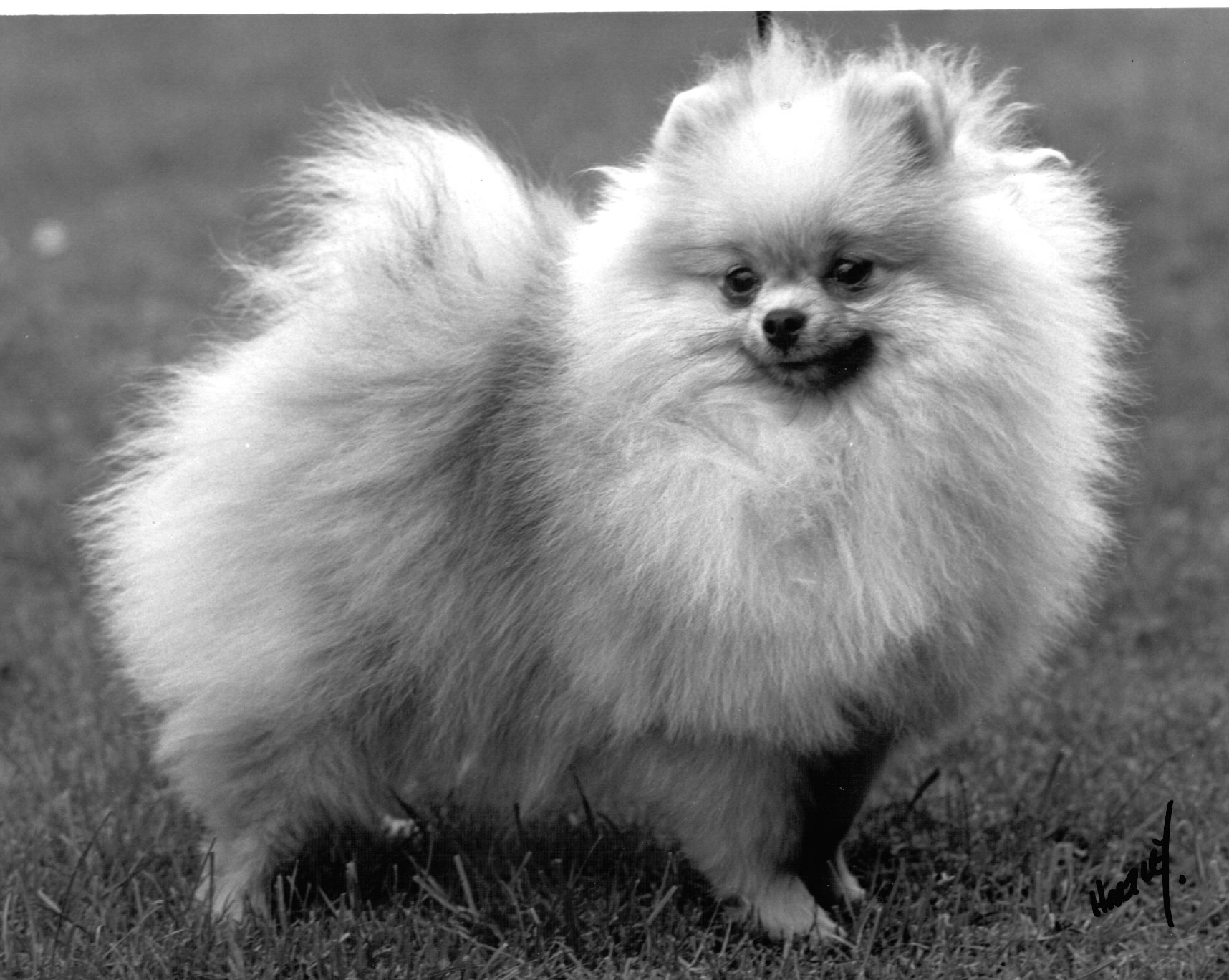 English/Irish CH. TOYBOX EVELYN (Sire Am/irish Ch MullerKazarSungold Illuson at Toybox)IRISH POM OF THE YEAR. Multiple BEST IN SHOW WINNER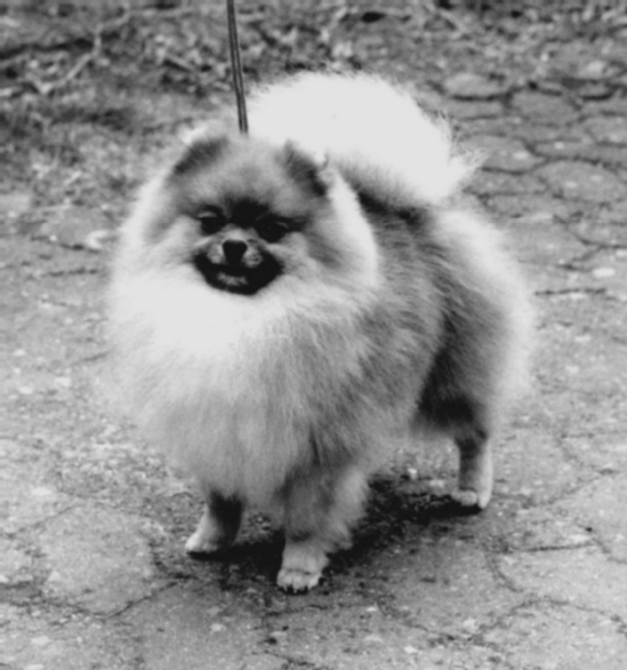 Multi Champion TOYBOX TOP PRIORITY well know winner in Denmark and around Europe. Still siring quality puppies for his new owner in Sweden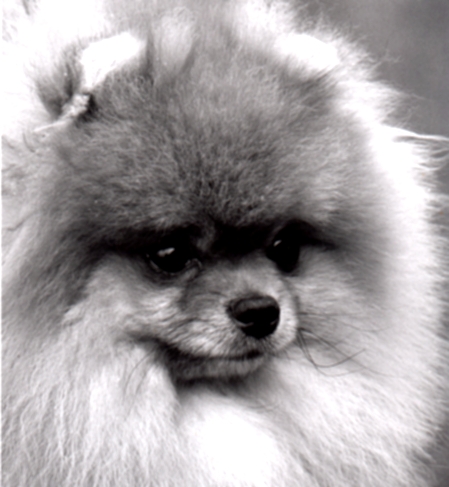 IRISH CHAMPION. toybox bubbling over. BEST IN SHOW WINNER.
IRISH POM OF THE YEAR. Handled by Sean Carroll. Owned by
Lynn Heiss, Yellow Rose Pomeranians, Texas.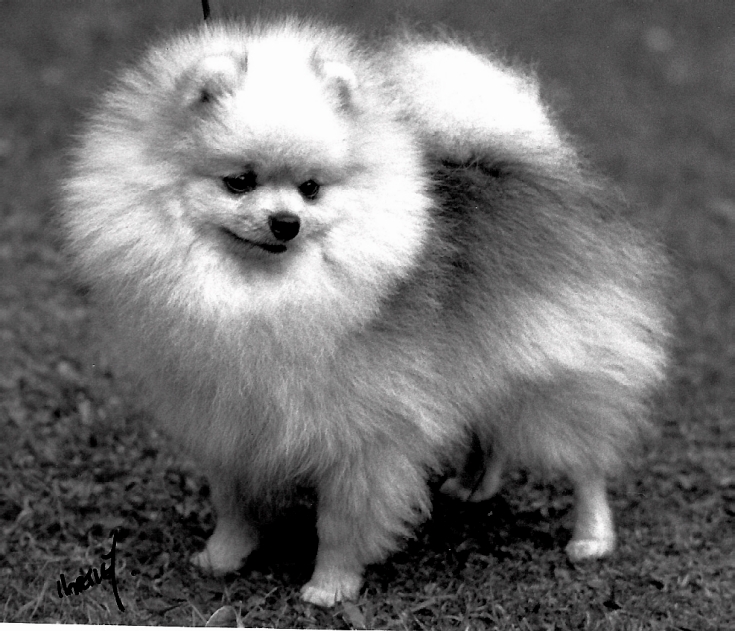 Ch. TOYBOX PLATIGNUM PHANTOM (photo at 1yr) Top winning Top Producing son of Toybox Small Print. Sired 6 British Champions, many more world wide. A stylish Wolf Sable Multiple BEST IN SHOW winner. owned by My good friend Sue Smith (Sueacres), "Dusty", sadly departed 2000. Many owe their best to him.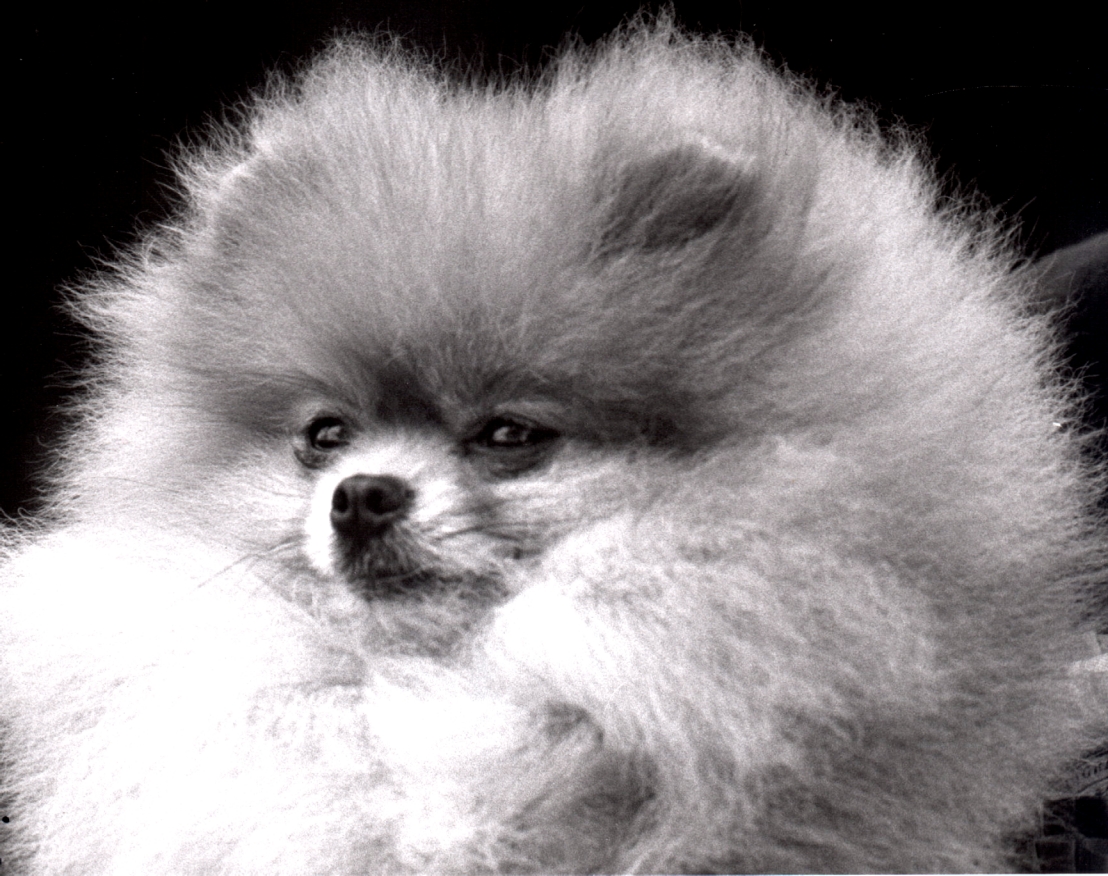 "Lee"