Welcome...come in and view the history of the TOYBOX POMERANIANS
Almondhill Lodge, Lauder Road, Dalkeith EH22 2PX Scotland
Telephone 0131 660 4063 email eve.smail@zoom.co.uk

Miss Eve Smail has been breeding top quality Champion standard Pomeranians since l976. This small kennel houses no more than 20 top quality Pomeranians, yet has been a constant producer of l0 British Champions and nearly 50 Champions worldwide, including many Multi- International titled dogs, in the USA, Finland, Australia, Portugal, Netherlands, New Zealand, Iceland, Spain. We care very much about the life our dogs will lead when we sell them, so we will sell only to countries which have good animal welfare.

Here are some of our most famous dogs and some up and coming puppies. See our home and the facilities in which our dogs are kept. PUPPIES AND YOUNG STOCK AVAILABLE OCCASIONALLY to enthusiasts of the breed. Take a look at the archive page to see some of our dogs of yesteryear

Miss Smail is an International Championship Show Judge for Pomeranians and was honoured to Judge The American Pomeranian Club Championship Show, The Irish Pomeranian Club Ch Show, The Swedish Pomeranian Club Ch Show, and the Tiawan Pomeranain Club Championship Show, and has keen interest in all Toy breeds.

Eng/Irish Ch Toybox Sunfox
(photo 8 weeks) Multi BIS show
winner. Owned and campained by
my dear friends Sean Carroll &
James Newman..Dublin. Eire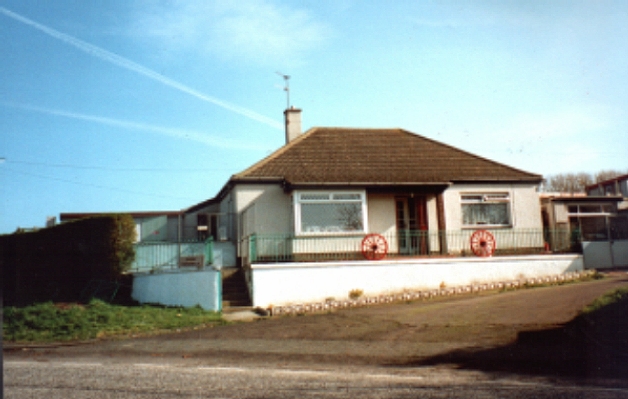 Our house and our dog room. We are situated 6 miles from
Edinburgh, Scotland in the countryside. Our dogs have their own dog room with excellent facilities for their wellbeing.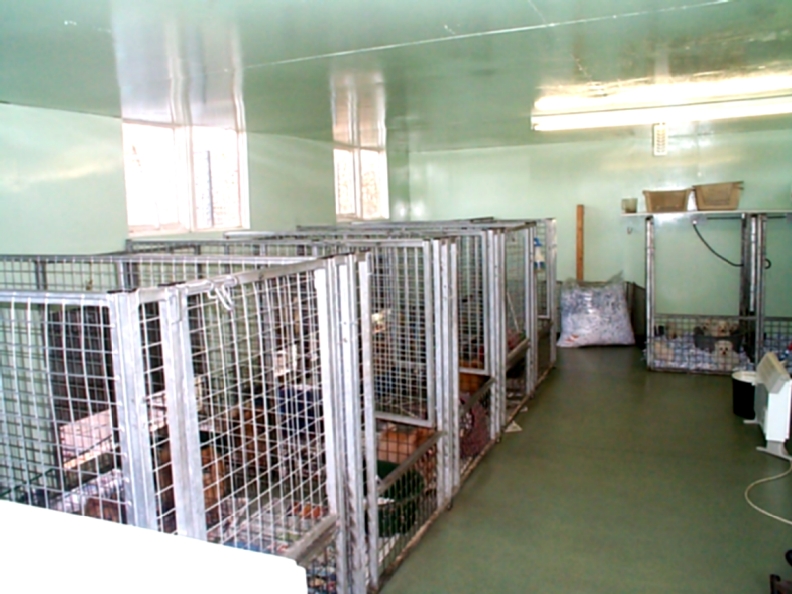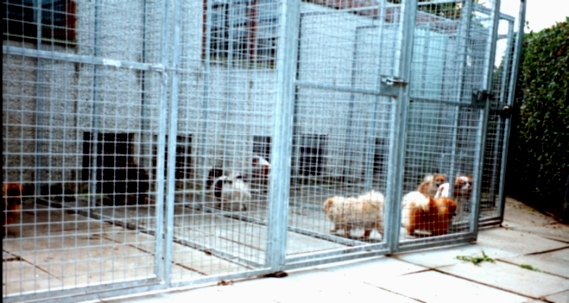 Outside runs from each pen in the dog room, allowing free access.Our dogs do not live caged
Am/Can/Irish/Ch Stolannes Highway to Heaven at
Toybox. BIS Winner. Sire many Champions world
wide, Incl Best Bitch Crufts l999. You will see his many Champion children as you look through my pages. A wonderful producer. Many thanks to Fran Stoll for send him to me.